Innovation through technology
With a global footprint and a skilled workforce, Fastcomm aims to constantly build niche technologies in a disruptive way through defendable intellectual property (IP) that has both need and value in an ever-changing technological world. We value the unique relationship between technology and people, and strive to expertly enable the linking of people, places and things using our customizable technology platforms. Our primary focus is on creating symbiotic relationships between businesses, partners and their customers using these technologies to enhance their journey together, by ensuring meaningful interactions and leveraging the best opportunities. To do this we use a modular approach to add various components together to form a solution. Our solutions are readily available for businesses and their customers. They are scalable and extendable with the ability to handle high volumes of traffic and are suited for all business sizes. Due to this we have successfully empowered numerous businesses globally to solve challenging problems by using our solutions to revolutionise their business practices.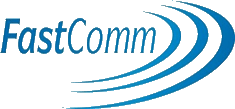 Fast Communication Systems (Pty) Ltd is incorporated and its main aim was to be at the forefront of wireless data technology. This was achieved by becoming the first company to roll out a national UMTS network (3G) globally.
Created subsidiary company: Connectnet Broadband Wireless
Their first product was a GPRS modem connection in retail stores connecting stores to banks for Credit Card processing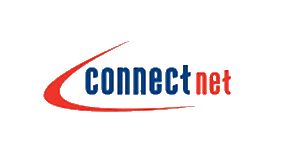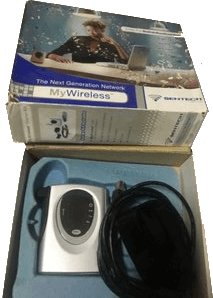 MyWireless Broadband Internet (this was the first wireless internet available in South Africa)
Fastcomm embarks on a new strategy
Pursuing key vertical opportunities help Fastcomm become market leaders in the IoE industry solving problems and changing people's lives. We rebrand in 2012 in line with our new strategy.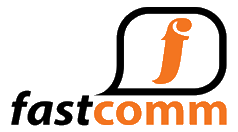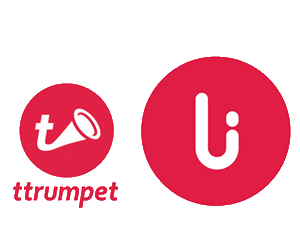 New offices, new product launch!
We relocated our offices to Cape Town, launched ttrumpet (now called Link) an Instant messaging platform that allows consumers to Message, Call and discover a host of lifestyle services. A global platform across 140 countries.
Launched hi.guru subsidiary company with hi.guru. A product that seamlessly consolidates conversations across different messaging channels and augments the conversations through powerful AI technologies.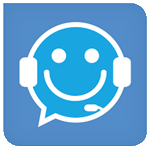 Launch of a secure business messenger interface that acts as a central hub with customised 'WhatsApp and Instagram' style features for everyday business use.
Frank Kilbourn
Chairman - Fastcomm group

Founder of the Bright Group, focusing on private equity and venture capital. Co-founder of the Bright Foundation. Frank serves on many boards and is currently chairman of Strauss & Co.
Goltz Wessmann
CEO - Fastcomm group

Founding member and Executive Director of Fast Communication Systems (Pty) Ltd, Special. Advisor to the Mandela Cabinet in 1995 – technology in government.
Grant Theis
Chief Strategist – Fastcomm group

Thought leader and strategist to the group. Previously held executive positions at UUNET and Sprint.
Strachan
Kotzè
NEBM - Fastcomm group

Founder member of Fast Communication Systems (Pty) Ltd. Legal practitioner and businessman.
Gerhard Olivier
COO - Fastcomm group

Technology visionary and operational leader. Expert in telecommunication protocols & systems, network management solutions and mobile application development.
Morne De Bruine
CTO – Fastcomm group

Solution architect and software development head. Development of Enterprise Telecommunication and Mobile solutions; Network Management Design and Implementation.
Olle Frimanson​
CEO - Zaark

Founder and former CEO of Keystream AB. Over 25 years' experience from system development in the telecom industry of which the last 10 focusing on VoIP solutions.
Janet Sailer
Company Secretary – Fastcomm group

Janet has been with Fastcomm for 15 years and has over 25 years' experience in H.R. , Corporate governance and Secretarial management.