Remote Monitoring Management Systems
SMART CONNECTED
SOLUTIONS
At Fastcomm, we recognise and value the unique relationship between technology and people, and strive to expertly enable the linking of people, places and things using our customizable technology platforms.
Key features of our Remote Monitoring Management System
Connect Remotely 24/7.
Worldwide Access.
Intelligent Monitoring, Immediate ALERTS.
Real Time Diagnosis & Control.
Scalable, Secure Cloud Platform.
Integration with Existing Systems.
Business Intelligence & Analytics.
Customized IoT Solutions.
Smart/Digital Transformation.
New Services & Revenue Streams.
An example of a Fastcomm remote monitoring system implemented for Hoshizaki Ice Machines.

SMART CONNECTED
ICE MACHINES
Monitor your ice machines, on the go.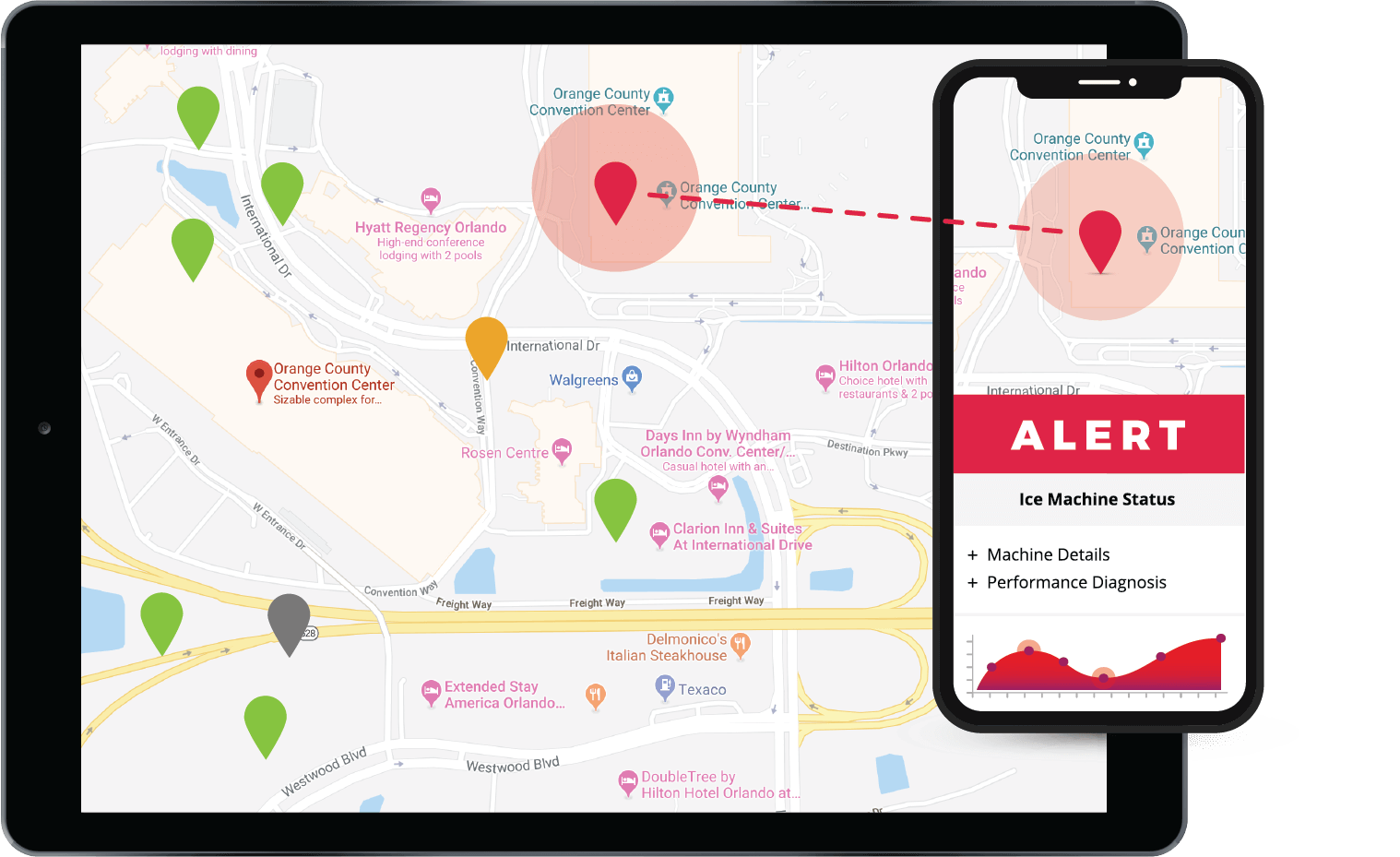 Some interesting features in our remote monitoring managment system.
Real-time Monitoring & Diagnosis.
Dip-Switch Configurations.
Remote On/OFF, Reset, Lock.
Performance Dashboard.
Immediate ALERT Notifications.
Proactive Services.
Reduce/Eliminate Down-Time.
Time-to-Clean Scheduling.
For more information view or download our digital brochures.