Some interesting white papers for you to read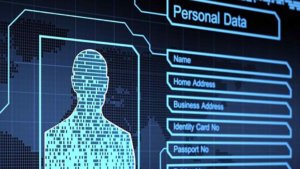 Businesses have realized that to retain customers they need to make fundamental changes to the way that personal data is collected, managed and shared.
Read More »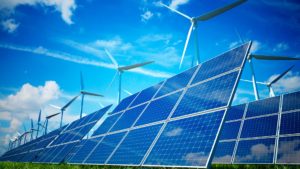 The technology landscape is rapidly evolving, and with the introduction of the 4IR, businesses need to progressively and digitally transform to ensure operational processes are optimally enhanced to gain multiple advantages, as well as a competitive edge.
Read More »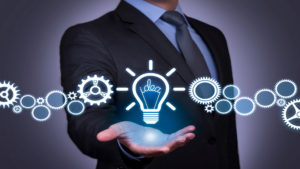 Digital technology has only begun to penetrate industries. As it continues its advance, the implications for revenues, profits, and opportunities will be dramatic.
Read More »