Flexible, scalable solutions
In an ever-evolving world, focusing on digital transformation is key to business survival. At Fastcomm we deliver tailor-made solutions to help companies communicate, create, operate, and service things for a smart and best in class connected world.
We identify the problem and define a solution based on your business requirements.
We create and use our own existing technologies and integrate them seamlessly into your solution.
Learning and improvement form part of the process that we optimize through partnerships.
We have successfully created and implemented various platforms aimed at connecting people, places and things in a more convenient and flexible way. These platforms allow businesses to focus on their growth and boost productivity by enhancing their existing business processes.
Customer to Business
engagement platform
Using powerful AI, we have created a platform that offers businesses and customers a simple way of conversing.
Secure Business Messaging
& content delivery platform
A secure business messenger interface that acts as a central hub with customised 'WhatsApp and Instagram' style features for everyday business use.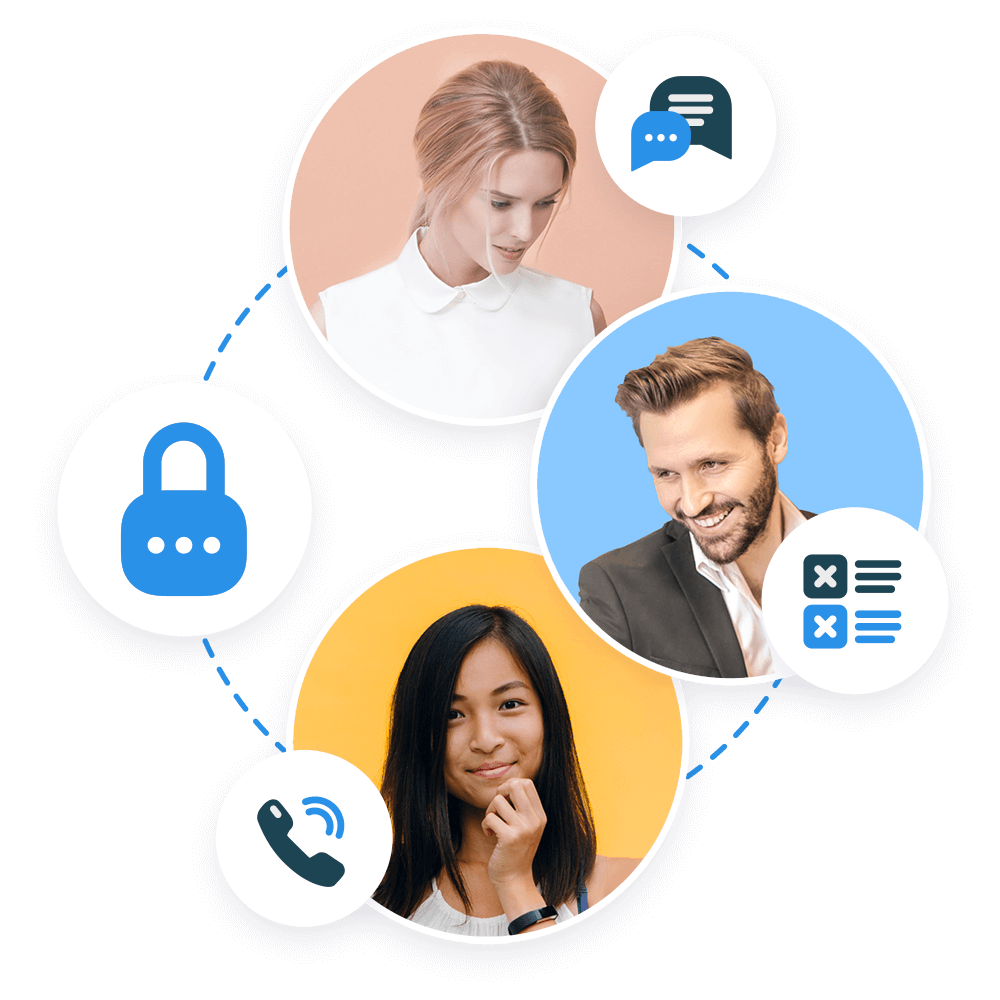 Intuitive Restaurant Management Platform
A platform aimed at equipping restaurant owners and food retailers to expertly and instantly manage multiple online delivery orders, customer conversations, and stock levels remotely.
Smart Connected Solutions
IoT solutions that enable smart connected devices to be remotely managed and monitored.
Smart Virtual Assessment Centre
A cutting edge platform, that offers pre-determined assessments per job, according to cognitive, personality or technical requirements.
Contactless Thermal Screening Solutions
FeverSafe's contactless, connected, QR code screening solution with check-in and check-out helps efficiently manage social distancing protocols, with a solution that is easy to manage and to implement.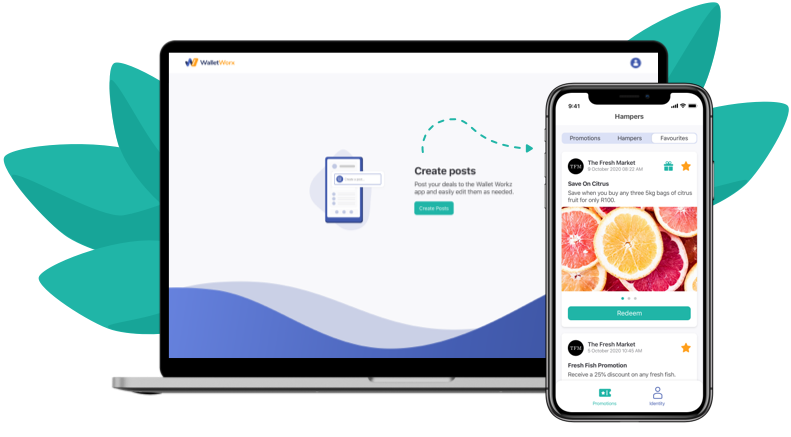 Exclusive Promotions at Your Fingertips
WalletWorx is the simplest and easiest way to view and browse promotions from all your favourite and trusted brands.
Innovative, customizable technologies
We have a multitude of existing customizable technologies that we have developed to seamlessly integrate into the creation of your solution.
Front end
Back end
3rd party
IoT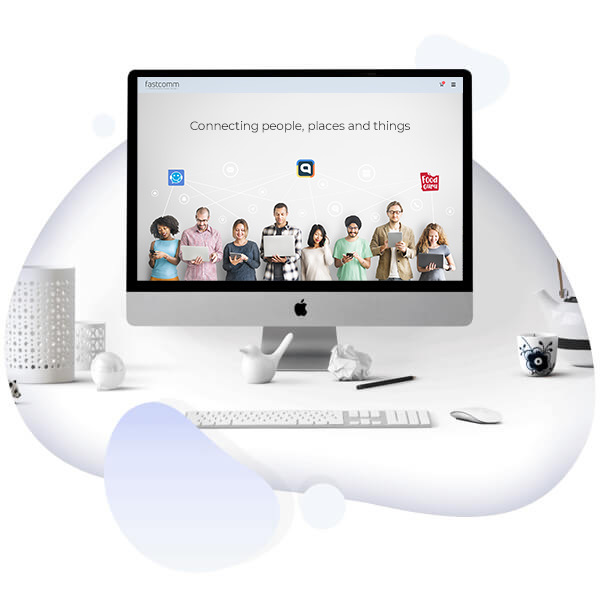 Creation and management of everything that users see visually. This includes analyzing code, design, and debugging applications along with ensuring a seamless user experience.
UI, UX, App, Web, Bots, Contacts, Media attachments, Location, Notifications, Phone sensors, Social  & Business Channels, Multiple Channel support, Immersive Reality (AR & VR), Robotics plug-in.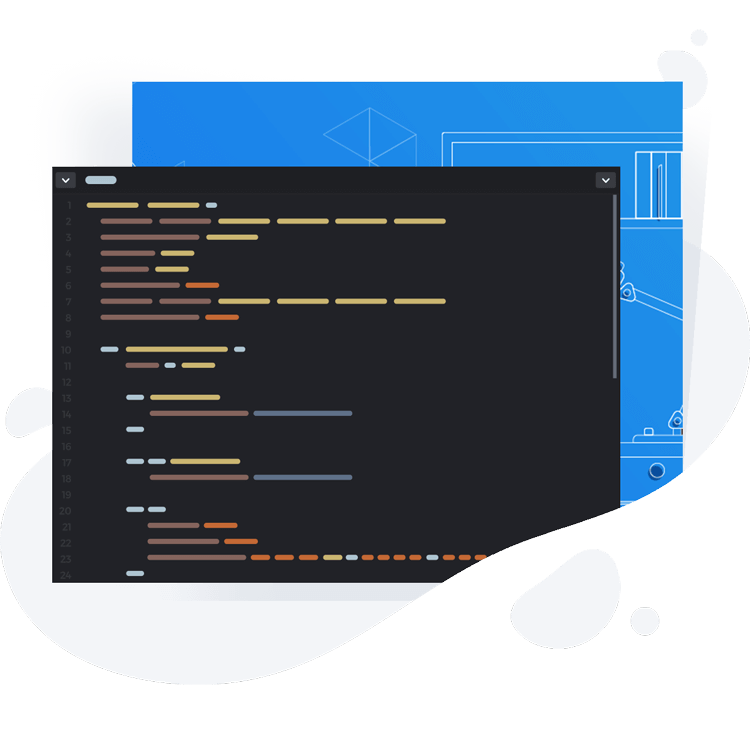 How a site or application works. This includes making updates and changes, in addition to monitoring functionality of the site or application.
Calling, Messaging, Video, Big Data, Encryption, Security, Conversation manager, Portals, SDK, AI, API, Blockchain Services (Private & Public), Machine Learning, Robotics.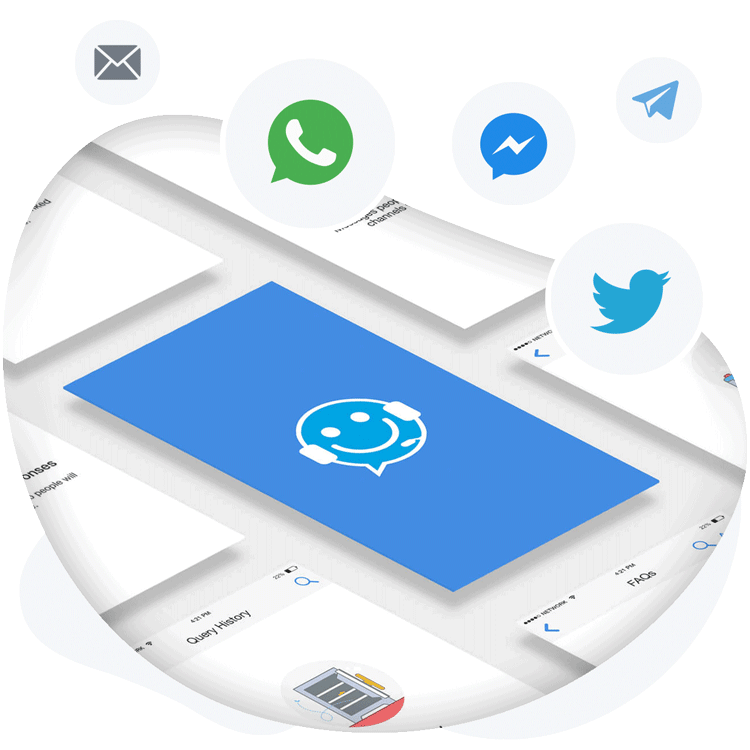 We have 3rd Party API Integration capabilities which allows us to develop custom applications that connect directly with third-party software in order to add features or improve upon business processes.
Hosting & storage, Direct Charge to Bill, Payments, IoT, API's, Ecosystem platform, 3rd Party integration layers, open source micro services, modular service plug-ins.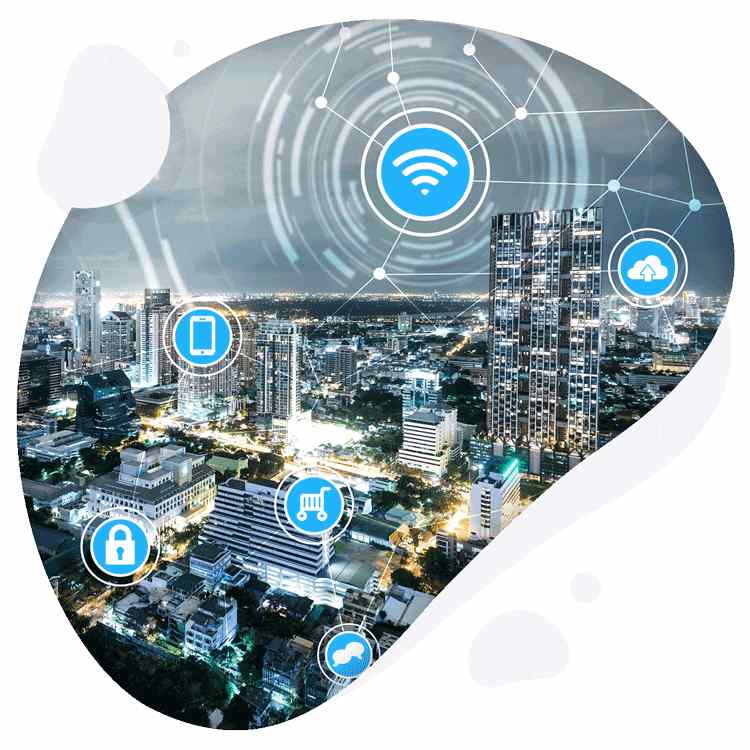 We use a combination of hardware and software components connected through NB-IoT and add a level of intelligence to connect, interact and exchange data.
IoT platform, Hardware, Integration, Sensors, Translation engine, Firmware.
People
Platforms
Processes
Tools
We use skilled 4 year university degree engineers from reputable universities in SA, Sweden, India and the US (electronic and computer engineering)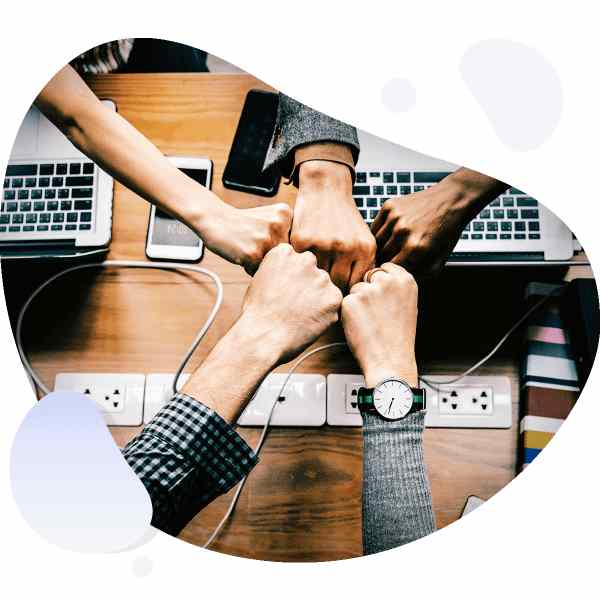 We have existing frameworks on which we can build customized platforms to streamline your business's digital processes.
Some of the platforms that we use:
Link, Zaark, Hi.Guru, Hellothing, Vodacom DCB, ThingWorx, RMCS, Global IM platforms, Google, AWS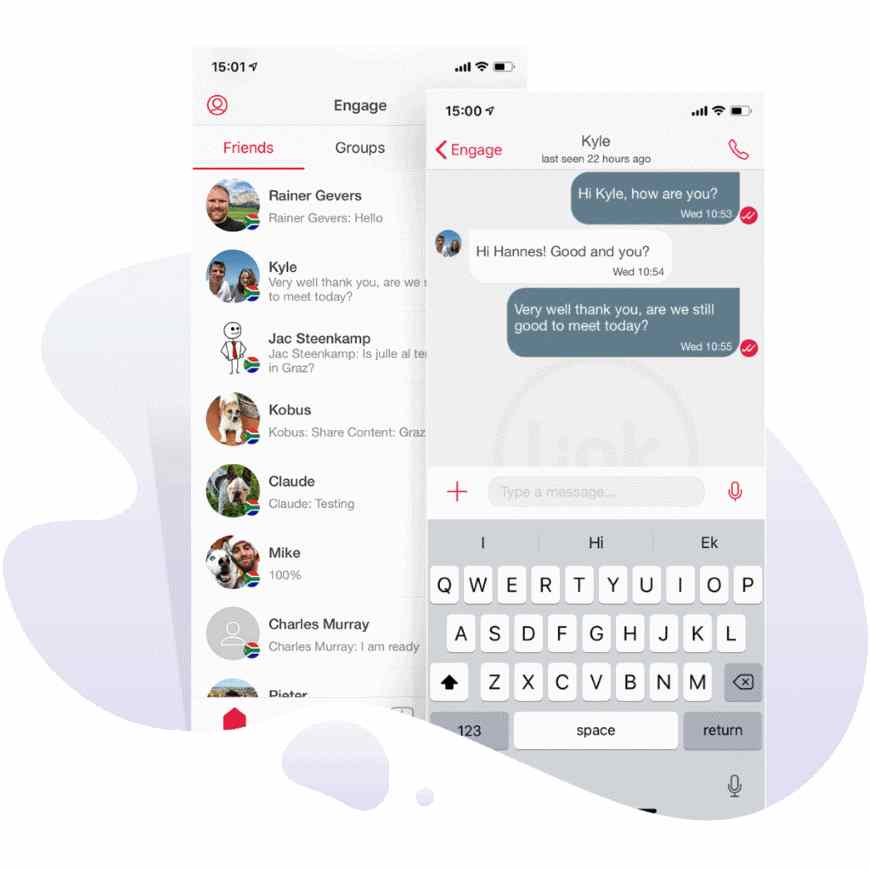 We make use of an ordered sequence of steps in order to satisfy a need or solve a problem.
Some of the processes we follow:
Agile – SCRUM.
UML (Unified modeling language) for modeling of requirements and system analysis and designs.
TDD (Test driven development), where tests are written first.
Continuous integration.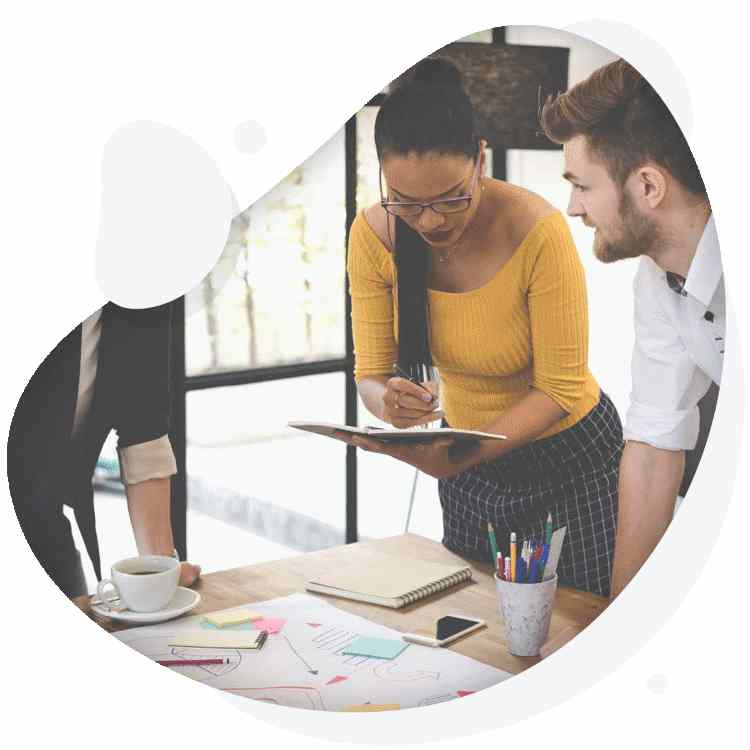 We make use of various software development tools in order to create, debug, maintain, or otherwise support other programs and applications.
We use best of breed development tools, like:
Slack
Redmine
Jira
Ansible and Capistrano for automation
Github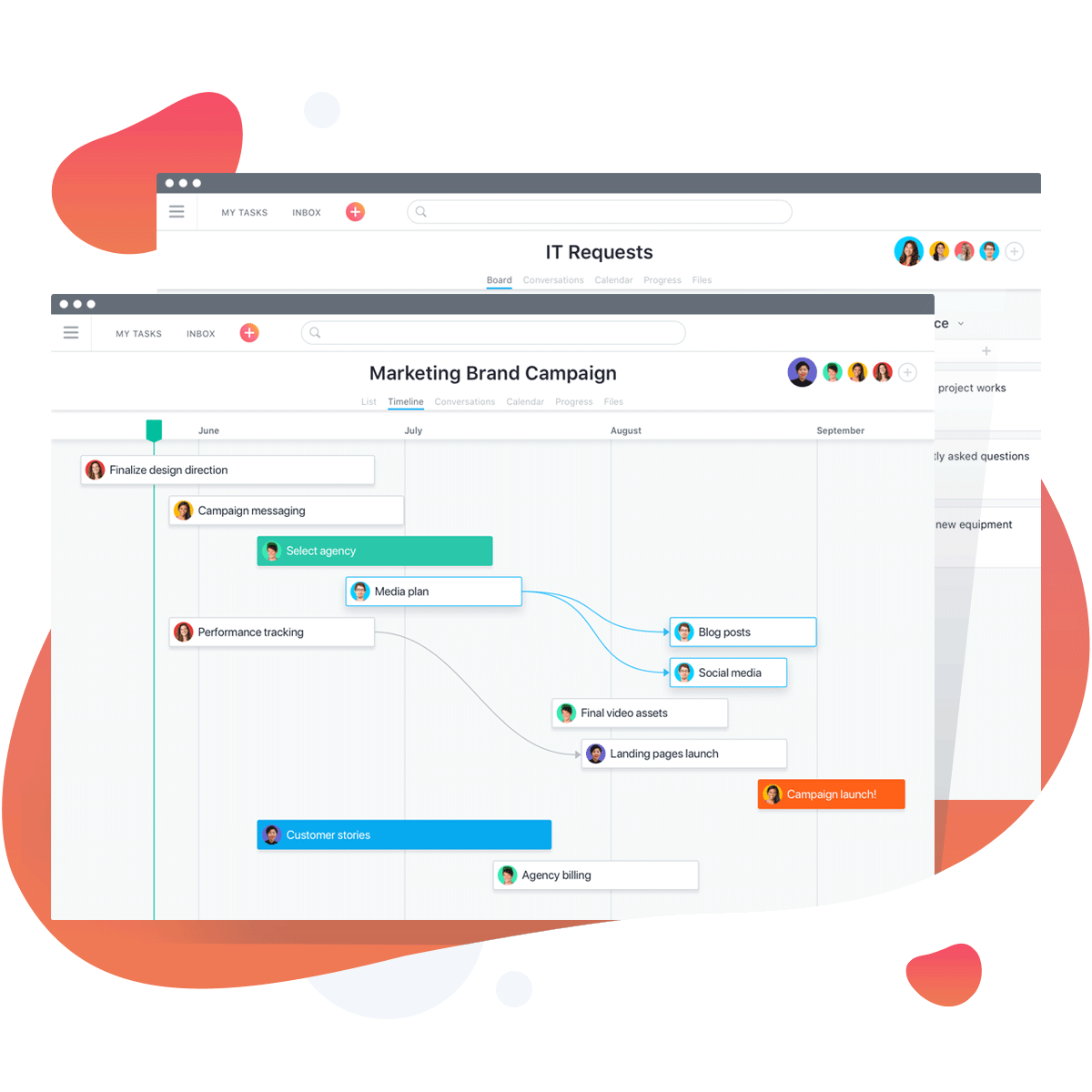 At Fastcomm we recognise that not every business is the same and we offer various ways for successful applicants to partner with us. We believe in creating long-term partnerships that solve problems and change people's lives, through technology. Our highly trained engineers collaborate with our Global partners to build, integrate and support large-scale solutions.
Using these solutions, we aim to unlock a world of possibilities through digital transformation, by jointly creating a competitive advantage.
Speak to us today about how we can help you change your world.